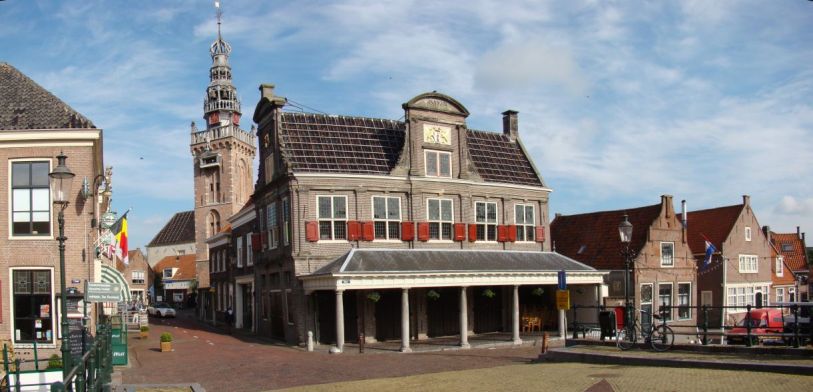 Monnickendam is a small town (with city rights dating from 1356) with a well-preserved and elegant center.
As you enter, you will see the St. Nicolas Church, otherwise known as the Grote Kerk (great church) from the 15th century, which exerts a commanding presence as it towers impressively over the surrounding landscape.
Monnickendam is a conservation area with a number of historical buildings and houses dating from the 16th, 17th and 18th centuries, often with beautifully restored gable stone tablets.
In the middle of the town is the ancient Carillon Tower, with the oldest playing carillon in the world.
Experienced city guides will take you for fascinating walks through the streets and alleyways, which allow you to enjoy the best that Monnickendam has to offer.